VGEL Water Lolly Stab (Stabilizer) Proprietary Product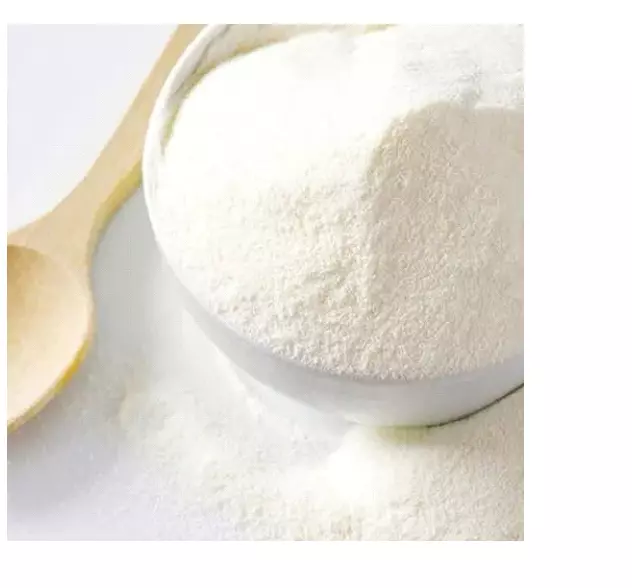 Labh Additives is the Manufacturer, Supplier and Exporter of VGEL Water Lolly Stab (Stabilizer)

VGEL Water Lolly Stab (Stabilizer) is a white powder used for ice juicy candy.

The primary function of the stabiliser is to control and to supress the colour and the flavour from being removed out of the product during consumption. Each type of stabiliser has a divergent influence on the product and require expertise to manage the correct blend of stabilisers. Water Ice series of stabiliser blends for ice lollies, offering matchless expertise to achieve the appropriate results.

Stabilizers are substances that increase stability and thickness by retaining physical characteristics and helps Ice Lollies to keep in a blending form. Ingredients such as oil and water that typically don't mix, need stabilizers. Several low-fat foods are dependent on stabilizers. 

VGEL Water Lolly Stab (Stabilizer) manufactured by Labh Additives has many features like:

• Retains the shape
• Enhances the flavour
• Controls the melting
• Prevent ice lining on body
• Custom-designed emulsifier/stabilizer systems for Ice Lollies
• Easy to dose powders.