Vgel Thick Shake Stab (Stabilizer) Proprietary Product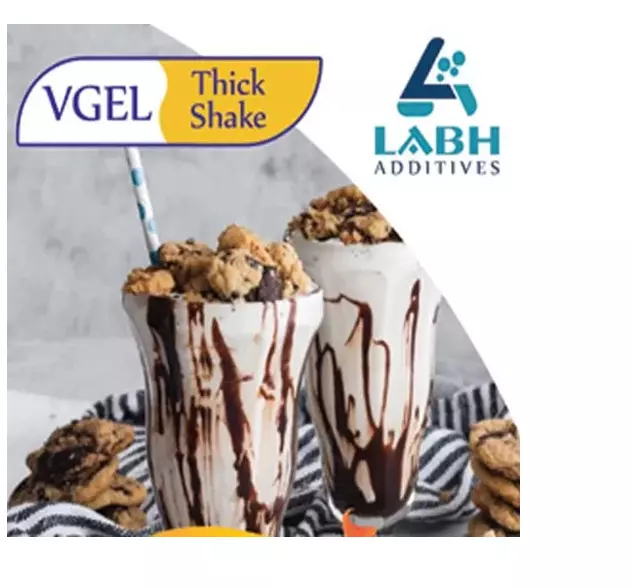 Labh Additives is the Manufacturer, Supplier and Exporter of VGEL Thick Shake Stab (Stabilizer)

VGEL Thick Shake Stab (Stabilizer) is a white powder used in thick shakes as a stabilizer and thickening agent.

A special mix of Emulsifying and stabilizing and System is designed and developed for the food delights.

A stabilizer system is useful for presenting a drink, similar to a Milk-Shake or a Food Dressing and comprises of a microcrystalline cellulose- containing an element, a water binder, similar as a starch.

The system of using the stabilizer system provides dissembled Milk and Milk-Shake such as potables, with numerous desirable body and textural characteristics of real Milk or Ice Cream Grounded Milk-Shakes, but without using ice cream. It also provides concentrates for preparing delicate dressings for use as complements to foods.

Our process determines the blending of the right mixture of emulsifier and stabilizer from our wide range of emulsifier and stabilizer system for the milk-shake.

Our ideal emulsifier and stabilizer blends raise the
• Stability of the foam
• Viscosity
• The flavor and taste
• Shelf-life
• Aeration properties for desirable over run
• Nutritional demands.


ALL PRODUCTS CAN BE TAILORMADE AS PER CUSTOMER & APPLICATION REQUIREMENTS.