Introduction About Company

We manufacture and offer a wide range of quality products. The products are widely used in various industries like Food, Textile Sizing, Paint, Ceramics, Pharma, Technical Industries, Bakeries, Ice creams, Mehendi, Soaps, Detergent Powder, Water Based Pesticides, Cosmetics, Paper Industries etc. Our company is established under the leadership of Mr. Vishal Shah and is ably supported by a team of technically competent people with experience of many decades. Our raw materials are sourced from reliable vendors and manufacturers which enables us to deliver quality products. We serve our clients by understanding their unique requirements.


Mission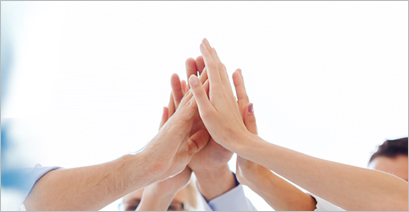 Our goal is to develop & manufacture quality products for the various industries and help our customers in a cost-effective & in a sustainable way. Our experience & operational excellence are devoted to achieving our goals.
Vision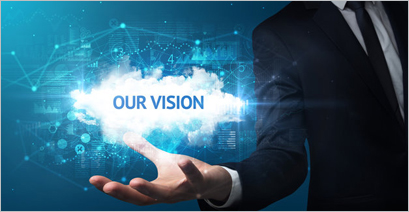 Our belief is that meeting client requirements requires a thoughtful & innovative approach in a passionate way. Our focus is on achieving reliability of quality in a cost-effective way.
Our USP
The distinct qualities that enable us to stand apart from our competitors are :

• Quality assured products
• Selected & carefully chosen raw materials
• Team of highly experienced professionals
• In-depth Knowledge of products
• Prompt execution of orders
• Customisation of products as per applications