Pectin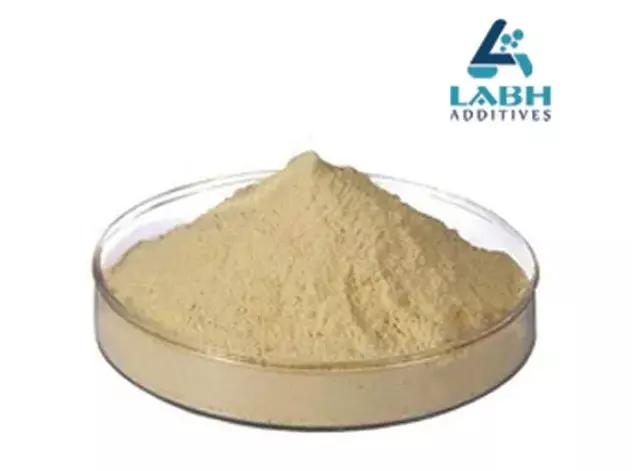 Labh Additives is the manufacturer, Supplier and Exporter of Pectin.

Pectin is a fiber found in fruits. It is derived from the pulp and skins of fruits and vegetables which is frequently used as a stabilizer, thickening and gelling agent in cooking and baking.

Pectin is normally extracted from Citrus fruits and is used as gelling agent specially in Jams and Jellies. It is also used in Dessert Fillings, Milk Drinks, Sweets, as a stabiliser in Fruit Juices and Medicines, and as a source of dietary fibre. The main application is giving the Jelly-like consistency to Jams or Marmalades.


Application

Jams, Marmalades, Confectionery Jellies, Cake Glaze, Fruit Preparation, Ice Candy, Drinking Yogurt, In Cosmetic Products, etc.